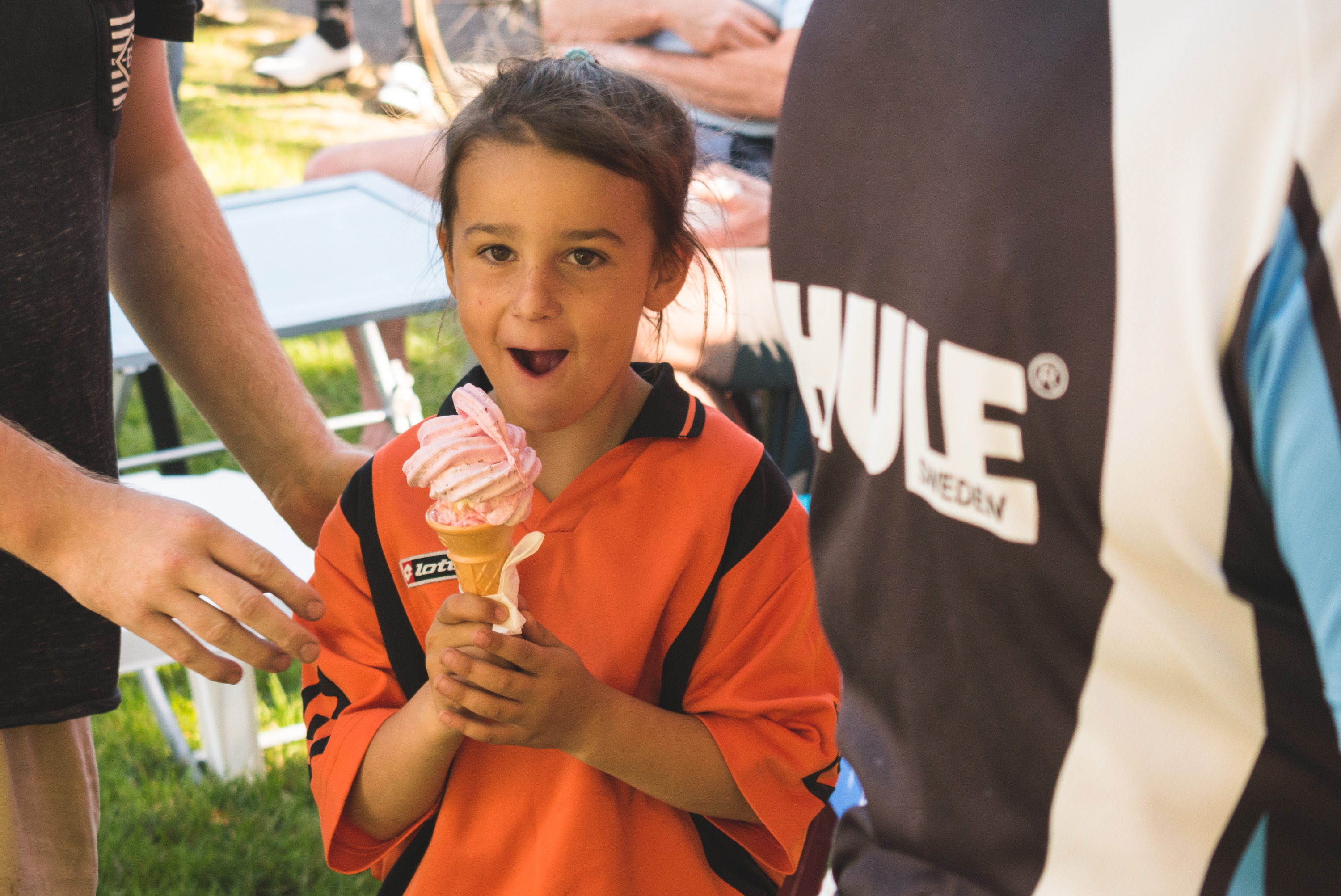 2023 event cancelled
'Hi Whitehaven Graperiders, it is with a heavy heart that we have to advise the cancellation of the 2023 event. Unfortunately the course has taken a pounding during major weather events over the last year and repair work is unlikely to be at a point where we can safely run an event of the magnitude of the Whitehaven Graperide. We're at a tipping point where we need to commit significant non-recoverable expenditure and to do this would jeopardise the event if we end up unable to proceed. We could run a 100km event on other roads but to do so would devalue the event everyone has come to know and love, that's not our style.
While our flagship road event is on the back burner until 2024 our best excuse ever for a +1 in the bike shed is definitely back this year. The Tour de Gravel combines seal, gravel and winter weather to throw down a challenge on some of Marlborough's most picturesque backroads on July 29th. Entries open soon for this four stage event, come for the ride or just for the pie and coffee break between stages 2 and 3.

We'd love you to share the love with our naming sponsors Whitehaven Wines who continue to assist us in making our great event happen, the fact that their wines continue to win awards nationally and internationally makes that an easy choice. Our support sponsors Bluebridge Ferries, Thule, Motorworld, BDO Accountants, Pacific Resort Rarotonga and our great friends at Vines Village complex here in Marlborough would also appreciate your support in the coming year, that's what enables them to support our great event. None of us is built like Arnie but to paraphrase the big guy, "we'll be back"
Read the latest rider information. See the latest Course Map.
Whitehaven
Established in 1994 in the heart of the internationally renowned Marlborough region, Whitehaven is the realisation of the White family's vision to create a respected and critically acclaimed winery. Sailing the Pacific, Greg and Sue White set a new course for the Marlborough Sounds, dropped anchor and launched a wine label – Whitehaven. The Whitehaven philosophy centres on the pursuit of quality without compromise, a principle that underpins the entire winemaking cycle - from vineyard management through to every bottle of pure Marlborough wine bearing the Whitehaven label. In a relatively short history Whitehaven has evolved to become one of Marlborough's leading ambassadors; our award-winning wines, bearing the distinctive anchor insignia, are enjoyed around the world. It is a marque of quality, consistency and integrity.
Sponsors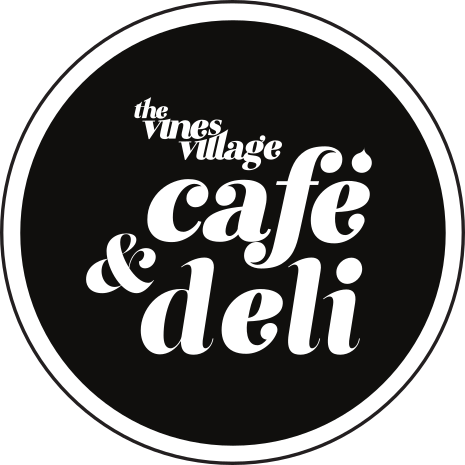 Vines Village
A superb event venue with a host of attractions including great coffee, Whitehaven wine and Elemental Distillers gins as well as a great range of food, Vines Village is an oasis in the midst of the Golden Mile, the heart of Marlborough's wine growing area. With great indoor/outdoor options and a selection of retail outlets as well as tourist bike hire, the Vines Village has something for everyone, take a look here.

Bluebridge Cook Strait Ferries
Since 2002 Bluebridge have been sailing Cook Strait, connecting the North and South Islands aboard their fleet of combined passenger and cargo ferries. Since 2005 they have also been our floating cycle path bringing northern dwelling Graperiders south to the Whitehaven GrapeRide.
Not only do they offer a superb service, they also offer a whopping discount off Flexi Sail fares as part of their support for the event
Check here for timetables and bookings and here to find out more about the Bluebridge Bike Club.
Event Pricing
Short and Long Course MTB
$90
20 or 40km MTB
Special deals to 31 December 2022
Great for beginner to intermediate riders
Ideal family day out
Classic GrapeRide and 202km Magnum
$99
101 and 202km
Special deals to 31 December 2022
The iconic GrapeRide - tick your bucket list
Fast or slow, the choice is yours
The Taster
$90
42km
Special deals to 31 December 2022
Focus on the fun
Step up to the challenge